About Montclair Tutoring Center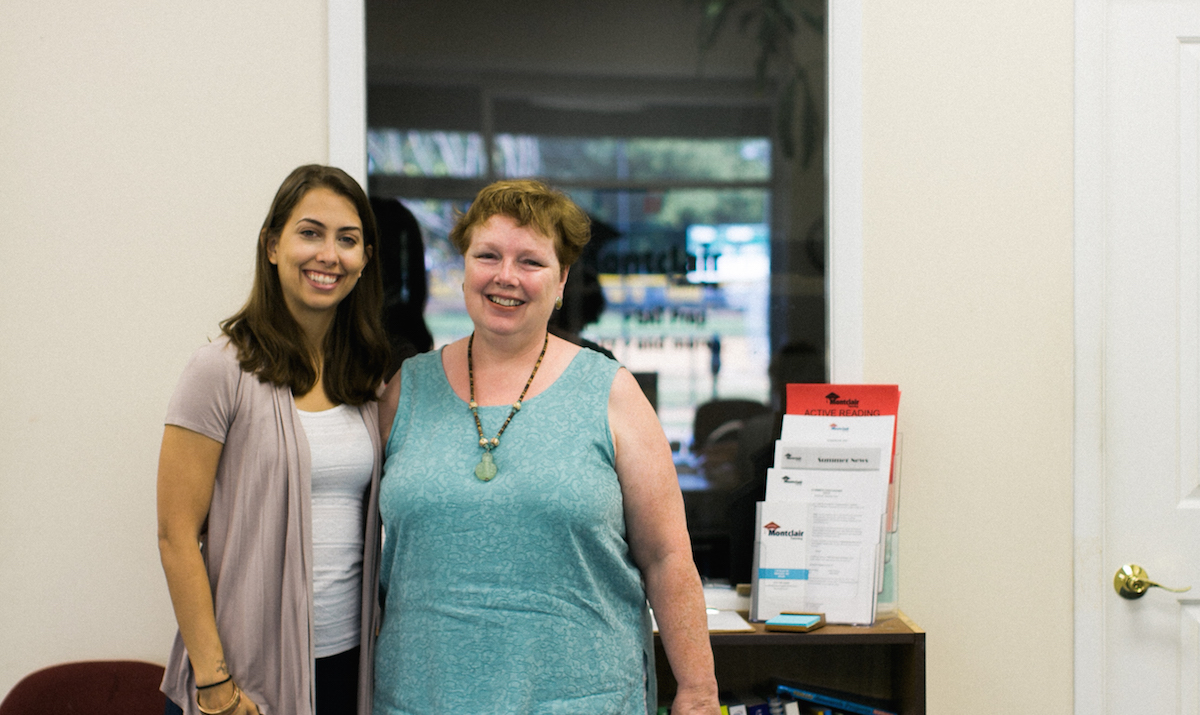 Montclair Tutoring has successfully assisted thousands of students throughout Northern New Jersey in improving their academic skills, achieving better grades and standardized test scores, and getting into the best colleges possible. Now owned and operated by Laurie G. Kroll and Madeline J. Cuffari – both professional educators and certified instructors – Montclair Tutoring has been a consistent local presence.
With a proven track record, our carefully screened and selected tutors increase students' confidence and knowledge in the focused subject area, while providing individualized instruction. They accomplish this by working on study skills, focusing on proven methodologies to reduce test anxiety, and building self-esteem.